Welcome..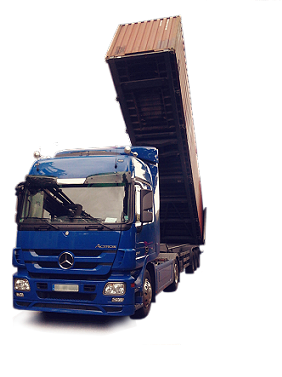 ..to WIHA-Transport.


We are your partner for every kind of maritime container transport in Southern Germany and Alsace.
Furthermore we offer the transportation of goods in weatherproofed swap trailers.
On our website you'll find some information about our services.
Moreover you can find out some interesting facts about our company's history, job offers and recent events.
For detailed information, please contact us. You'll get through to us daily at 0049 7851/959874 or use our
contact form
.
Your WIHA-Team